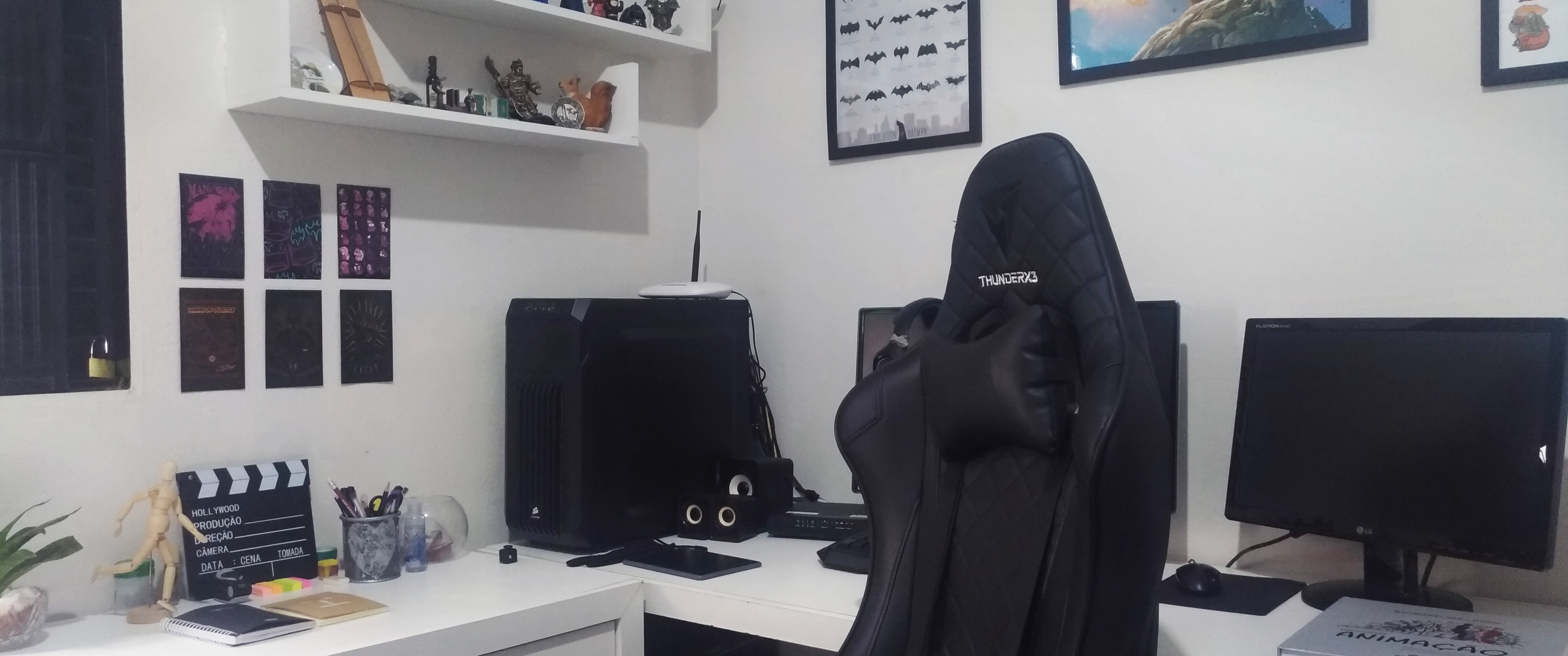 My name is Gabriel, I'm 24 years old and graduated in Advertising.
I'm a Motion Designer.
Create, illustrate and animate ideas it's my passion.
I've been working with as a motion designer for 6 years, during that time I participated in several projects with different styles.
If you have any questions, feel free to say hello!
contatogabrielfx@gmail.com